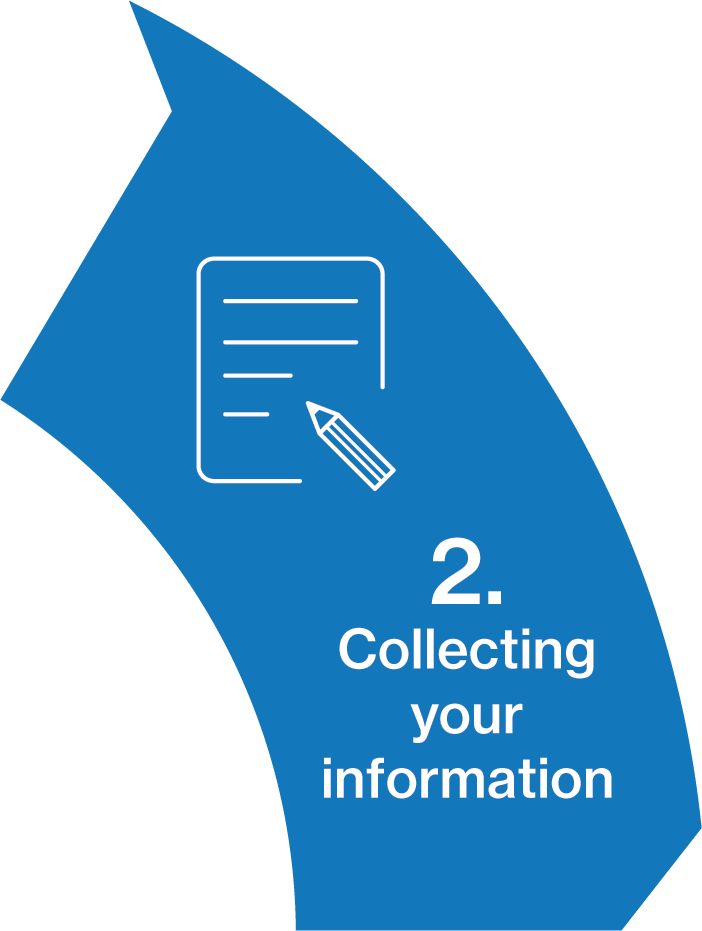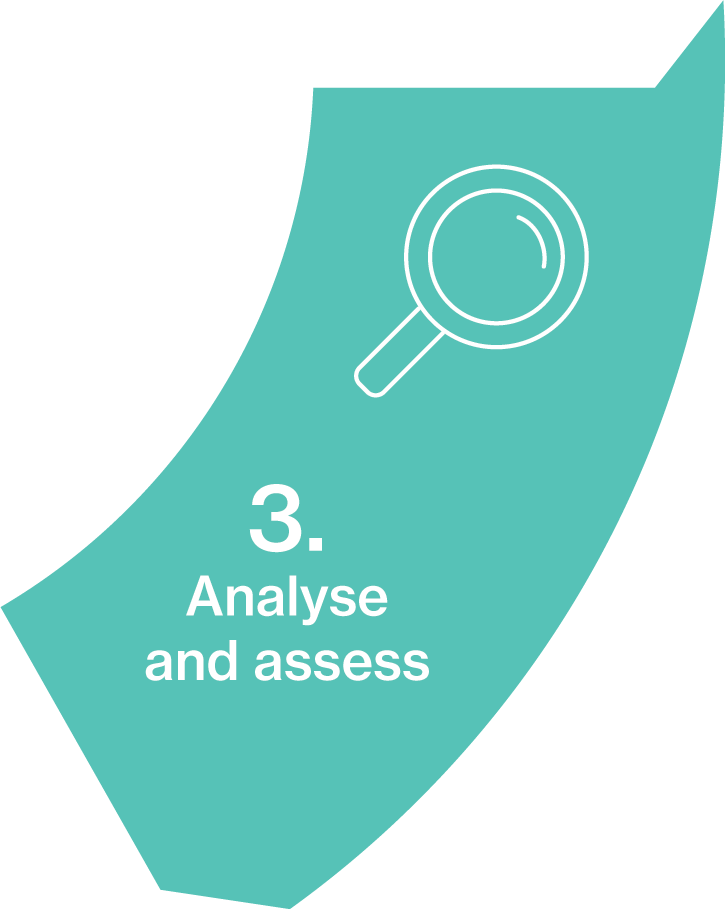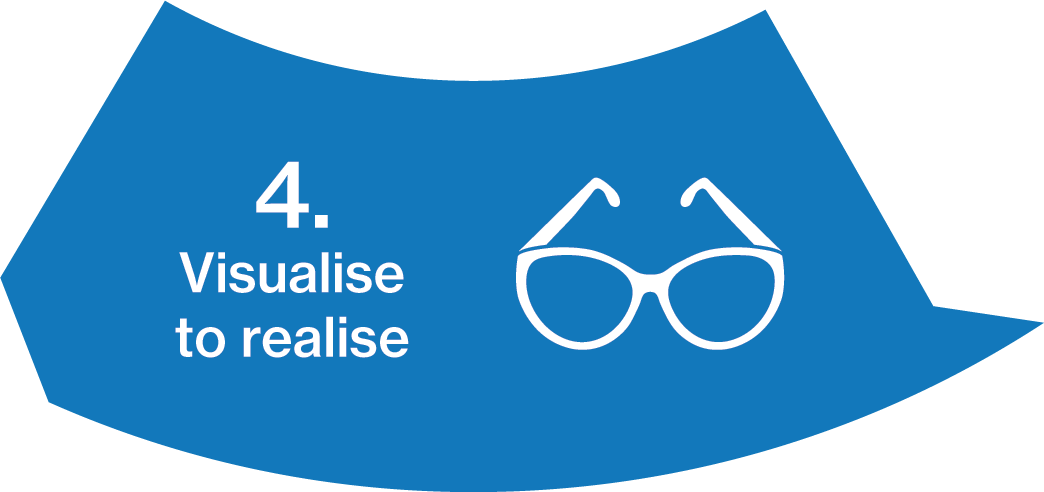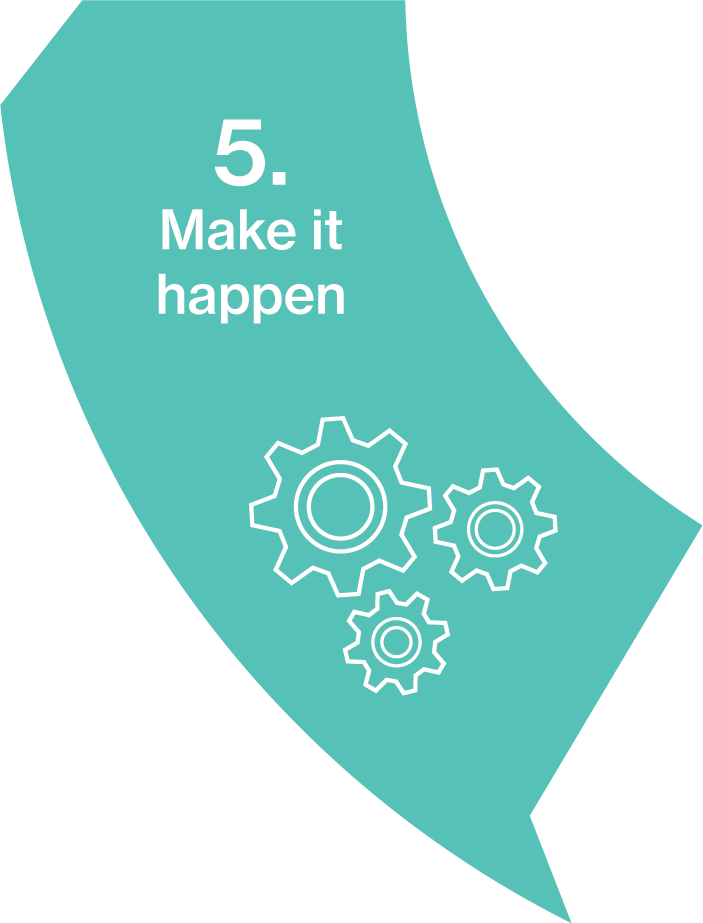 We first need to get a complete understanding of you and your goals. What and who you're investing for.
This is where we ask you for comprehensive information on your current financial situation. We will ask for this information to be sent via our secure online portal.
Once we've collected all the data we need from you, we'll bring all your finances together so we have a clear understanding of your full current financial situation.
This is where we talk your plan through with you and help you see how your future could look.
We will implement our recommendations only once you're happy with the plan and take as much of the hassle away from you as possible.
Financial planning is a long term, evolving process, not a one-off event. That means your plan becomes worthless if it fails to adapt as your life changes.
The Santorini Lifestyle Retirement Programme consists of the following six steps:
Get in touch
ADDRESS
35-37 High Street
Barrow upon Soar
Loughborough
Leicestershire
LE12 8PY