We are a VouchedFor Top Rated 2022 Firm
The VouchedFor Top Rated guide was created to help identify the best financial planners and firms throughout the UK.
We're delighted to have qualified with both a Top Rated planner and as a Top Rated firm in 2021 and 2022.

We are Registered Life Planners®
Lifestyle planning is a vital but often neglected, aspect of financial planning. Failing to look at your lifestyle aspirations and goals will leave your plan incomplete and your finances less likely to deliver the results you want. As a Registered Life Planner® with The Kinder Institute of Life Planning, Matthew is trained to look at the whole picture.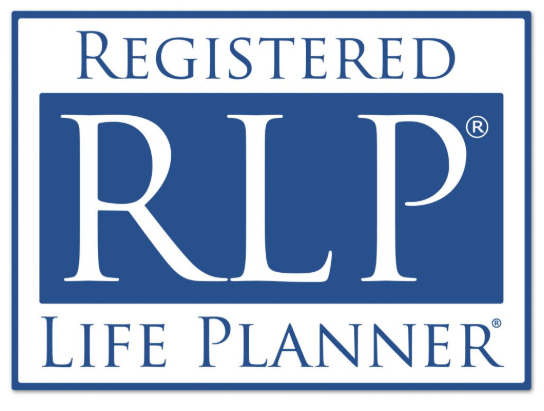 We are independent, unbiased and impartial
We will only ever act in your best interests. That means no hard sell. As independent financial planners, we have unrestricted access to the whole of the market. That means you know if we recommend something to you, it's solely because we think it is right for you.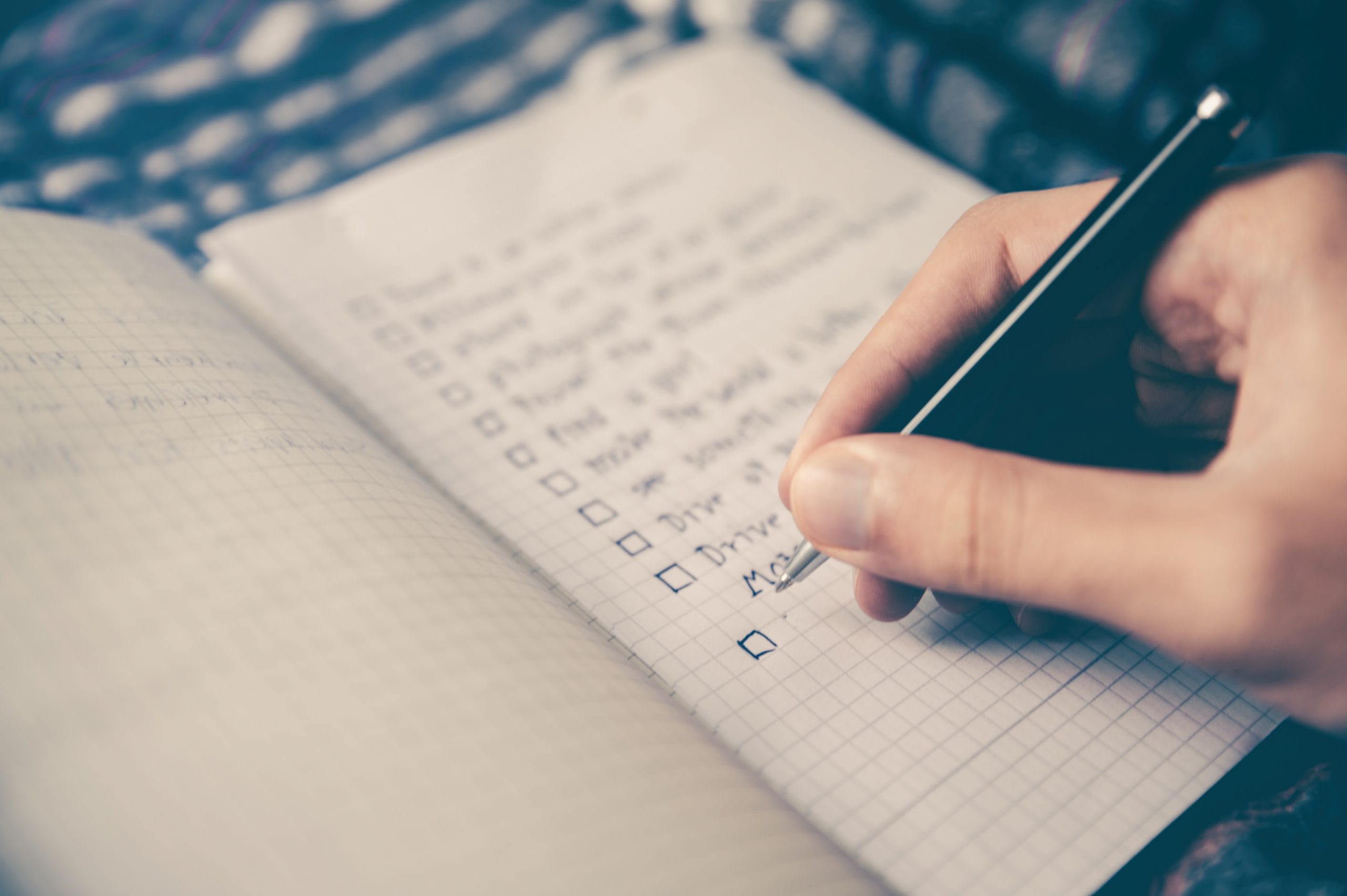 The highest possible standards of service
We are the only company in Leicestershire to have been awarded the British Standard BS8577 for Financial Planning, demonstrating our commitment to, and achievement of, gold standard service. Both Which? and the Money Advice Service direct consumers who need a financial planner to Standards International's list of firms certified to British Standard BS 8577.
A company you can trust
We are the only company in Leicestershire to have been awarded the International Standard IS0 22222 for Personal Finance Planning demonstrating our commitment to transparency and trustworthiness. The only international quality standard for providing personal financial planning, ISO 22222 is the global benchmark for professional excellence.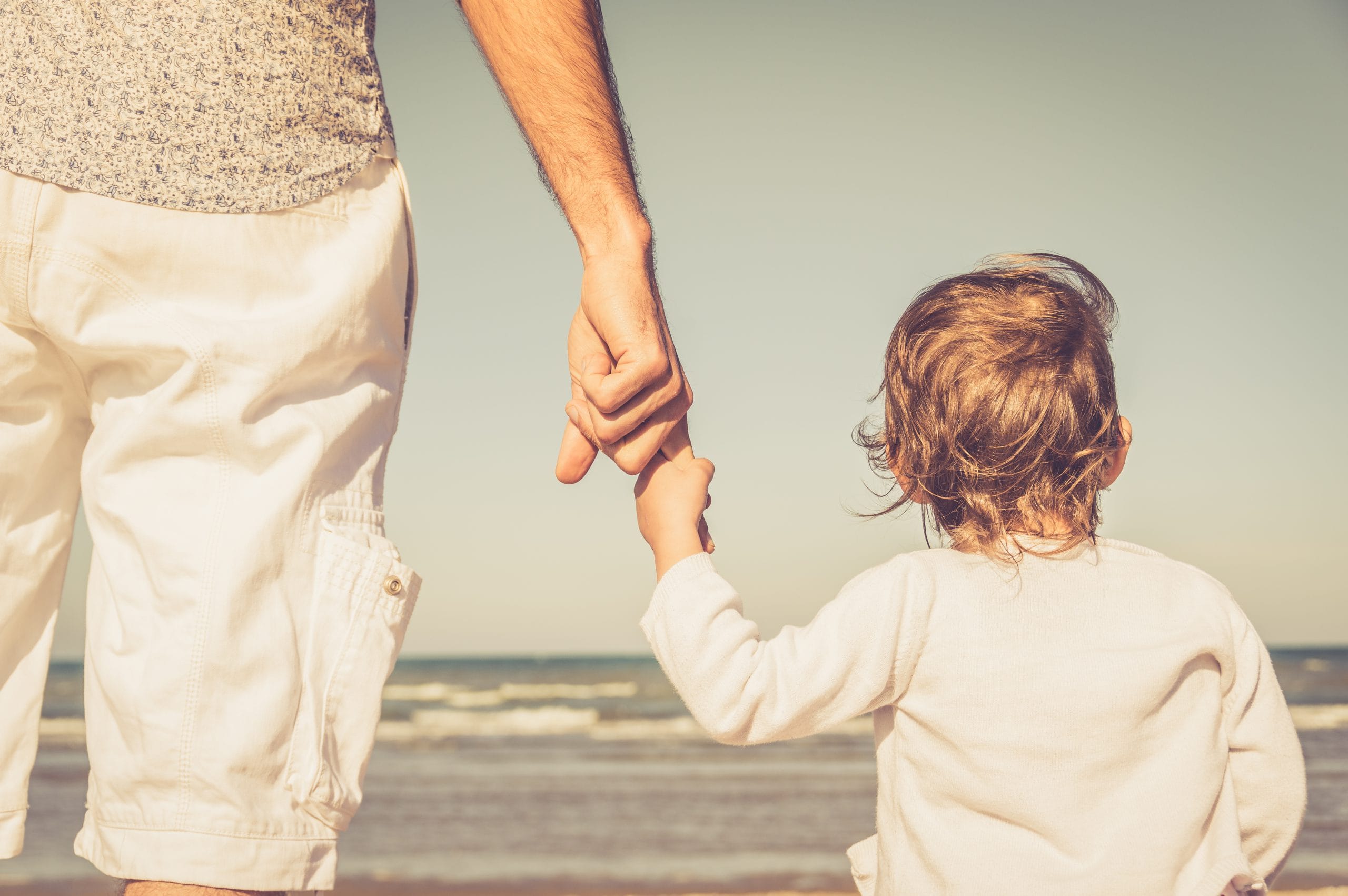 An evidence-based approach to investing
Our investment planning solution is backed up by Nobel Prize-Winning economics and data from more than 50 years of research. We focus on long-term results, minimising risk and management fees to ensure success that will comfortably fund your personal financial goals.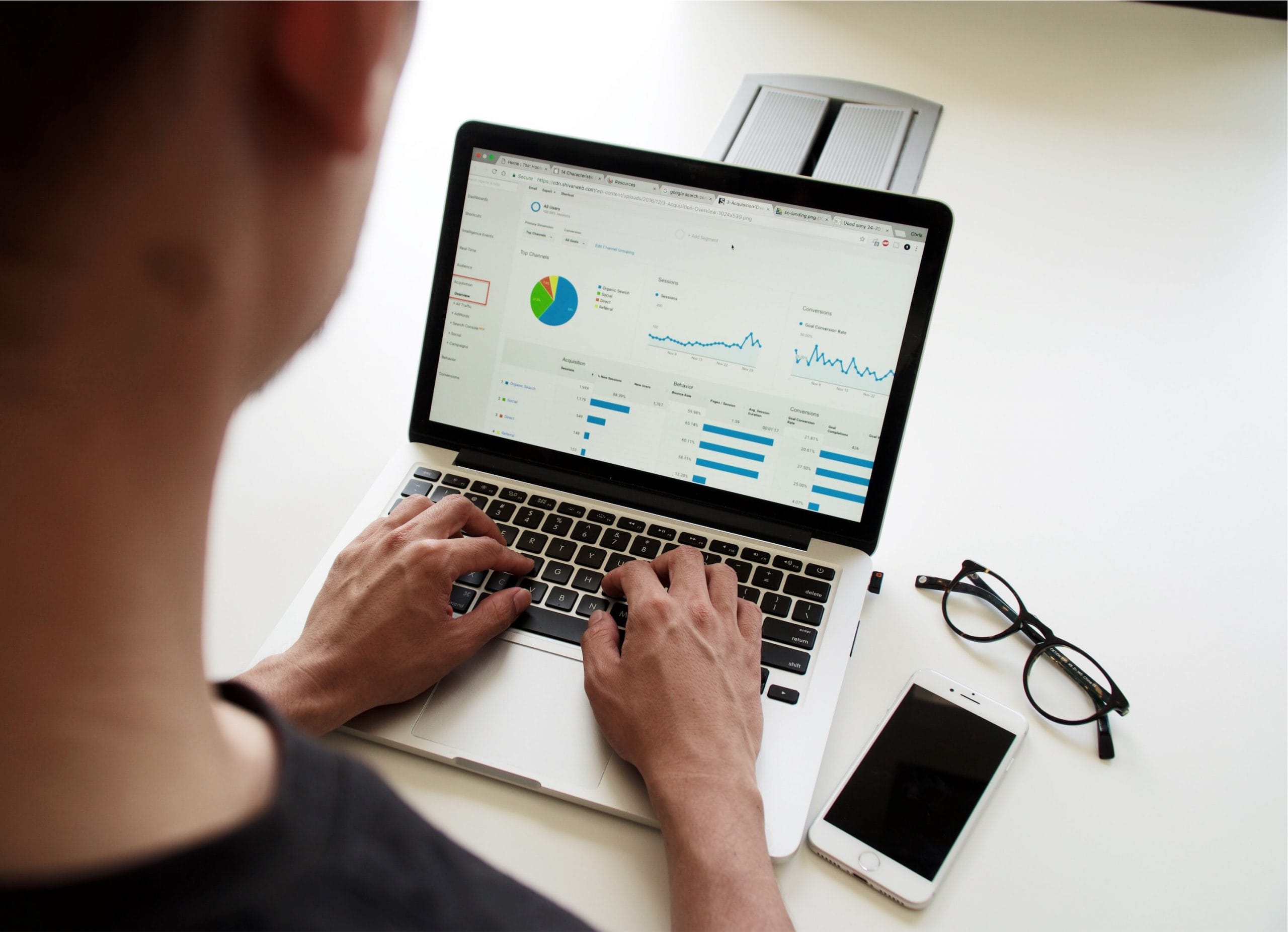 Fee transparency
We are honest and open about our fees and process from the outset. With our transparent charging structure, you can be confident you will never be surprised by any hidden costs.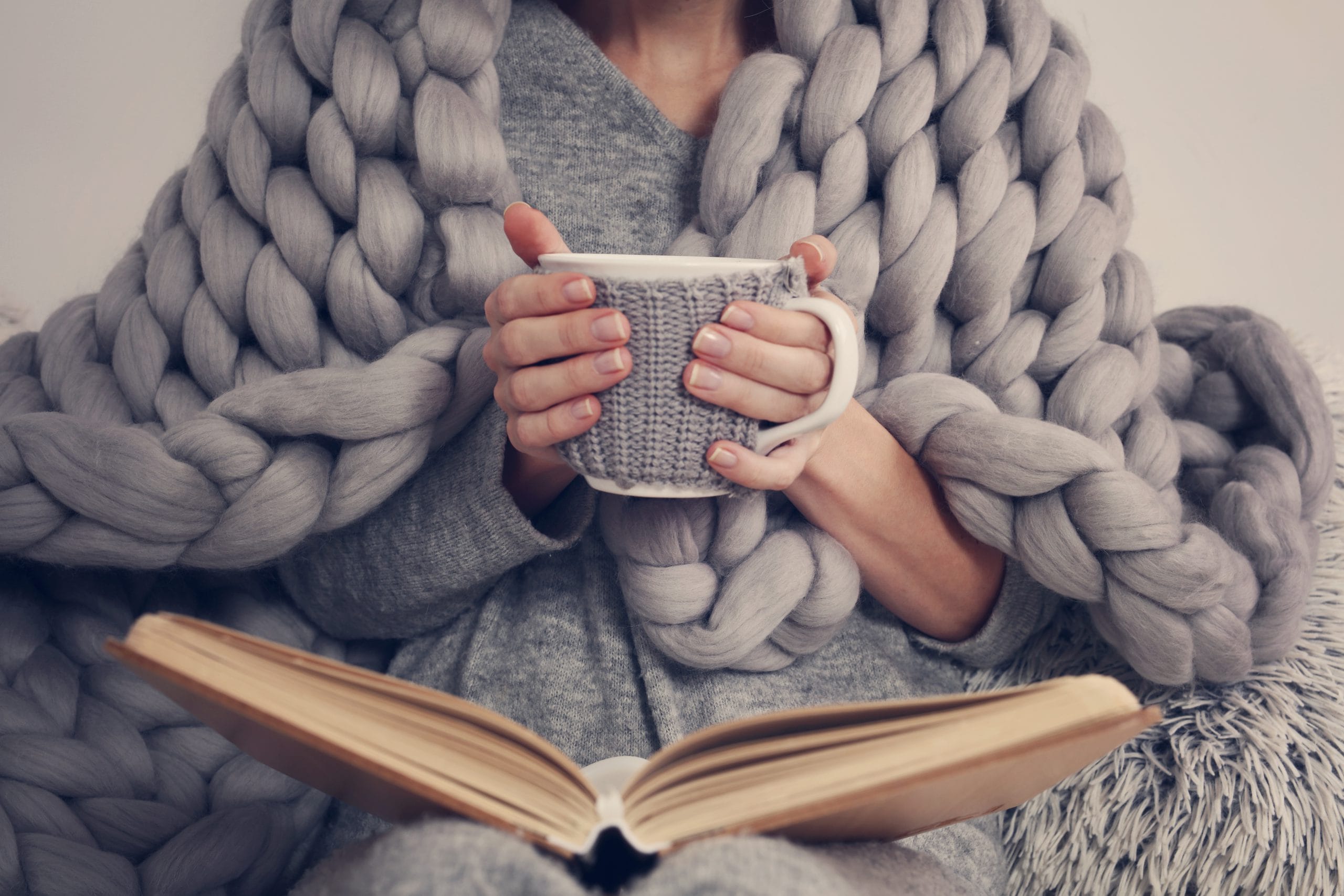 A simple, friendly, pain-free process
We are here to make complex issues easy-to-understand. We take the burden from you and allow you to enjoy your life, confident that your finances are in expert hands.
A company our clients are happy to recommend
Don't just take our word for it; read what our clients have to say!
Get in touch
ADDRESS
35-37 High Street
Barrow upon Soar
Loughborough
Leicestershire
LE12 8PY