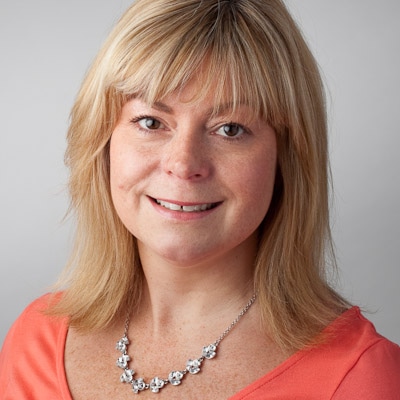 Emma Crowe
OFFICE MANAGER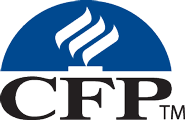 My story
Emma Crowe has been the Office Manager at Santorini Financial Planning since 2014 and is responsible for organising and managing all aspects of the office administration. She is also responsible for liaising with clients so it'll often be Emma's voice you'll hear when you phone the office.
Emma previously worked for the Rosemary Conley Group for 15 years in various roles including as Events Manager.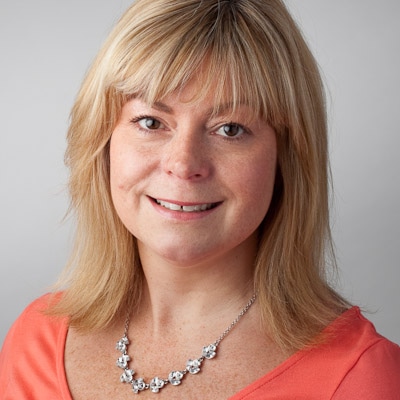 Spotlight questions
YOUR FAVOURITE HOLIDAY DESTINATION?
Croatia
Spotlight questions
SOMEWHERE YOU'D LOVE TO VISIT BUT HAVEN'T MADE IT TO YET?
Fiji
Spotlight questions
FAVOURITE CUISINE OF FOOD?
Indian
Spotlight questions
IF YOU HAD TO BE STRANDED ON A DESERT ISLAND WITH SOMEONE FAMOUS, WHO WOULD IT BE?
George Clooney
Spotlight questions
WHAT WOULD YOUR DESERT ISLAND LUXURY BE?
A bottle of Prosecco
Spotlight questions
WHAT WOULD YOU DESERT ISLAND DISC BE?
Pharrell Williams - Happy
Personally
Emma is Clerk to Cossington & Woodhouse Parish Councils and enjoys socialising, partying with family and gardening in her spare time. She has a 21 year old daughter and a husband who runs his own ice-cream business.
Get in touch
ADDRESS
35-37 High Street
Barrow upon Soar
Loughborough
Leicestershire
LE12 8PY